BODYTALK THERAPY
BodyTalk is holistic, consciousness based energy healing. Your body is designed to heal itself. When all the parts and systems of the body communicate with each other, healing happens naturally. Stress can cause communication breakdowns, resulting in discomfort and disease.  BodyTalk identifies these breakdowns and uses a light tapping technique to restore communication, helping the body to heal itself.
BodyTalk sessions are individually tailored to your unique needs and history. Sessions are as gentle as they are powerful!
BODYTALK FOR ANIMALS
Currently, the general approach to modern health care for animals is undergoing a radical change. There is a paradigm shift in our understanding of disease and the body's innate ability to heal itself; however, this ability is hindered by many factors, such as physical, emotional, mental, biochemical and environmental stressors. Like BodyTalk, BodyTalk for Animals is designed to operate out of this new scientific understanding; blending quantum physics with ancient philosophical knowledge to assist the body in remembering how to real itself by re-establishing good communication with an animal's body. BodyTalk for Animals supports the resynchronization of the animal's internal systems to provide fluid communication between the various components of the body, thus keeping the body sound and less vulnerable to disease. BodyTalk for animals can be used on domestic animals or on wild animals alike as the sessions are done by "short-distance", there is no hands-on contact with the animal, thus making it safe for the animal and the BodyTalk for Animals practitioner.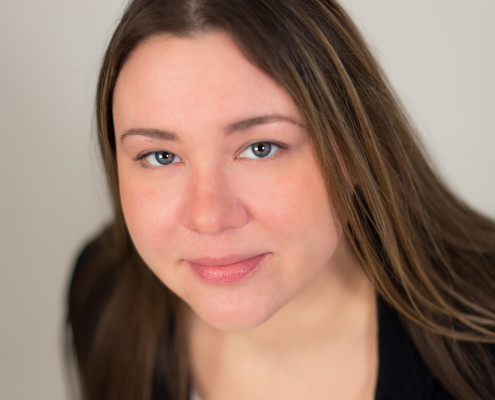 Jessica Ardeal, CBP (877) 757-3223 (414) 292-3900, ext. 255 Email…
http://greensquarecenter.com/wp-content/uploads/2014/11/Jessica-Ardeal-Photo-3.jpg
3648
3648
admin
http://greensquarecenter.com/wp-content/uploads/2016/02/greensquare-site-icon-600px.png
admin
2013-09-07 00:05:25
2017-11-15 15:24:56
BODY CLEARING ENERGY HEALING