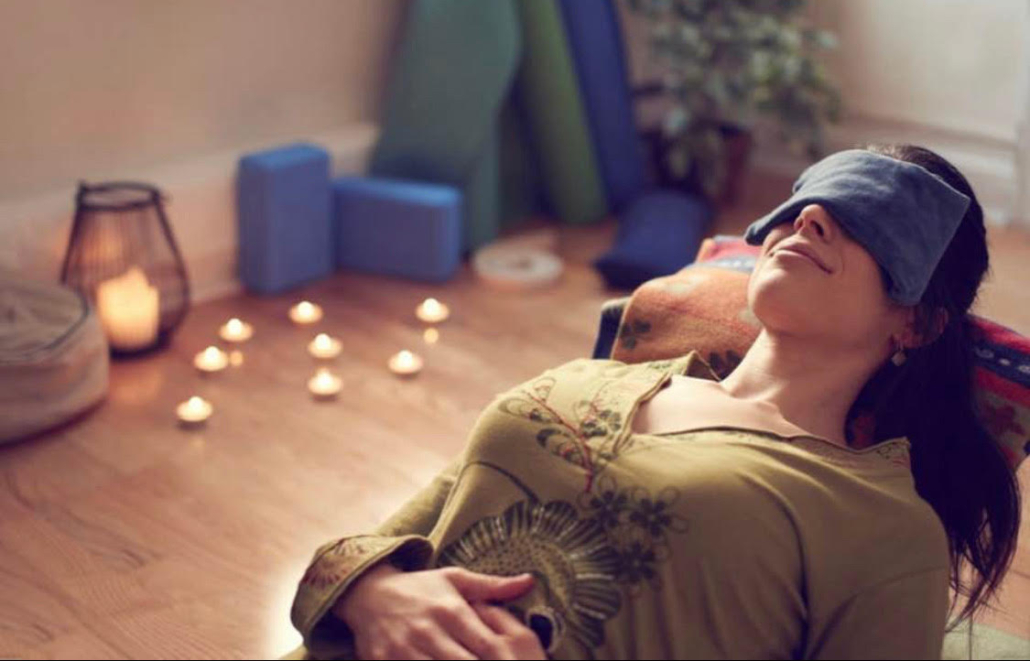 FOR STRESS RELIEF &
DEEP RELAXATION
Restorative yoga targets the body's deeper connective tissues in order to achieve physical, mental and emotional relaxation with the aid of props. This passive form of yoga allows you to benefit from gravity and to rest on the props while your parasympathetic nervous system is activated. Restorative yoga provides healing for the body and the mind. It is especially useful when you need to eliminate fatigue and stress that result from your daily activities. Constant practice of restorative yoga will make your body less vulnerable to stress-related illness and help you achieve optimal health.
Classes are held twice a month on Sundays from 12noon – 1:30pm.
Please check the Greensquare calendar of classes for upcoming Restorative Yoga classes.
Drop-In Fee: $15
*Payments can be made via CashApp to: $BethamieWyatt or pay with cash, check, or credit card.
What to bring:
Water bottle
Hand Towel
Light blanket to cover – optional
Feel free to contact me with any additional questions at beth.ama@gmail.com or call (414) 292-3900, Ext. 4821