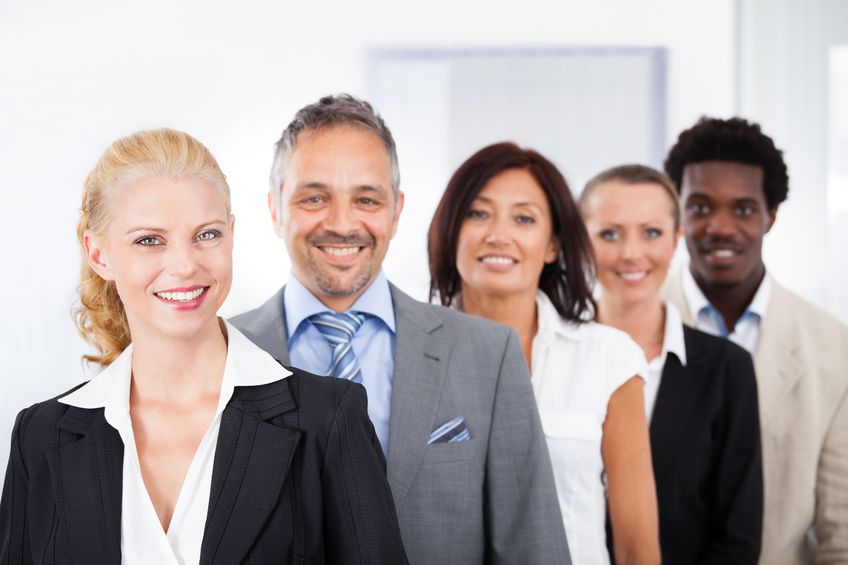 potpourri drug ingredients viagra is your one-stop Center for holistic, drug-free, natural healing, integrative, functional, and traditional medical therapies.
http://fsucard.com/?search=discount-viagra We are conveniently located just a few minutes north of downtown Milwaukee, at the intersection of Green Bay and Green Tree Roads in Glendale. We offer more than 25+ Integrative health professionals in private practice to assist all your healing needs.
viagra drugs online Our modern, clean, beautifully appointed and feng-shui'd neighborhood campus features two Education/Multi-purpose Centers, ongoing classes, special events, and practitioners who are highly skilled, educated, certified and dedicated to the highest standards of professionalism and patient care.
buy best price viagra online "Wonderful ambiance, women helping women.  Feel good place to be…"  Marylin B.
At Greensquare Center "Our Mission is You!"
prezzo viagra generico 25 mg pagamento online a Napoli Our specialists apply advanced techniques and Integrative strategies. Simply stated, we treat the cause, not the symptom.  We offer a wide variety of affordable community health classes, teaching you how to be healthier. Incorporating all the latest strategies and research in Integrative Health and Wellness–why go anywhere else? It is all here, on one beautiful campus. Always  "patient-centered," we focus on restoring health and balance, Mind, Body and Spirit!
Come and see for yourself what our beautiful Greensquare Center healing community can do for you and your family!

Questions?  Call us at 414.292.3900, Ext. 4797
go to site http://terra-gallery.com/?search=real-viagra-jelly